An Interview with Joe Colantonio at Test Guild
I recently had the privilege of speaking with Joe Colantonio over at Test Guild about what GameDriver is, does, and how it can help game developers ship higher quality games. Click the image below and head over to to the Test Guild site to listen!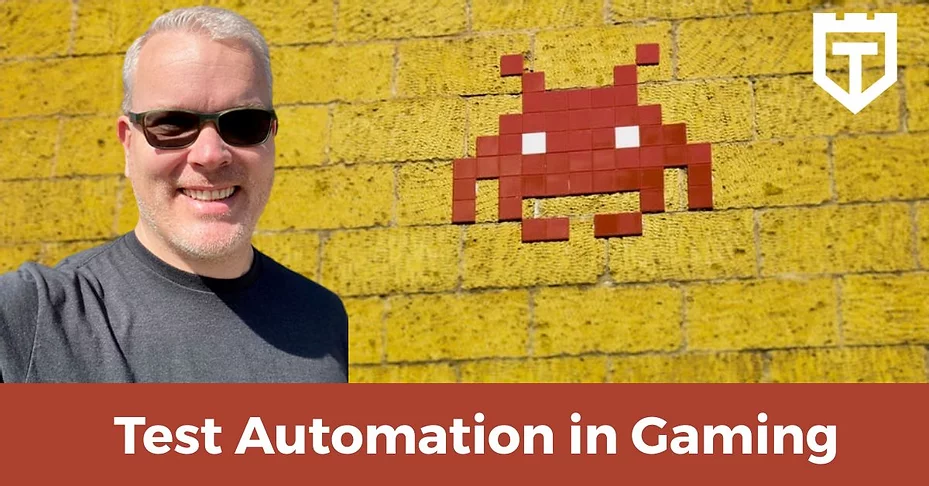 Shane Evans, CEO of GameDriver, Inc.