Our mission is to bring test automation capabilities to the massive video game industry, including 2D, 3D, and VR/AR experiences across PC, Mobile, Console, and standalone VR platforms. Test Automation has been proven to enable consistent quality, faster time to market and even improved career growth in addition to higher potential revenue for studios.​
We know from decades of experience that the best way to improve quality is to do better testing, and the only way to consistently improve testing is to automate as much as possible.
By combining our experience with test automation tools and software with our love of video games, GameDriver delivers the only test automation solution in the industry designed to provide cross-platform testing using a standard set of tools. Unlike other automation techniques, GameDriver works from within your game, giving you more access and control to test all of the things!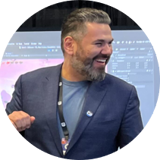 Chief Executive Officer
Robert Gutierrez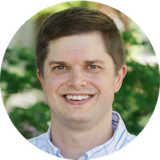 Chief Technology Officer
Phillip Mayhew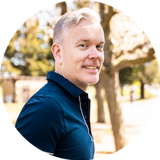 Chief Product Officer
Shane Evans